NOEX - INJECTION MOULDING PLANT, TOOL SHOP, MANUFACTURER OF ADVERTISING AND LABORATORY PRODUCTS
Who we are • Business profile • Our machinery park • How we can help ...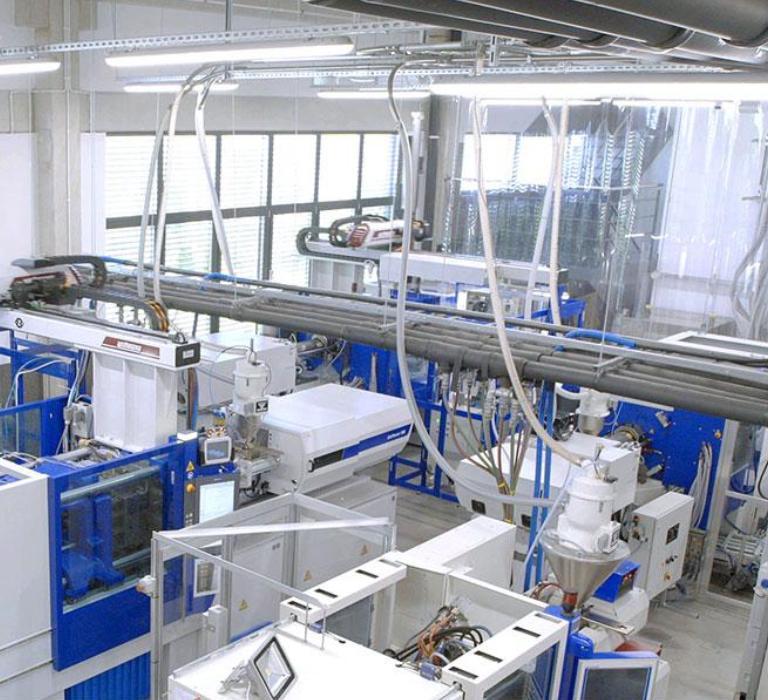 We offer a comprehensive service for the manufacture of plastic parts by means of injection. From product design, 3D prints, mould execution, to the manufacture of finished products. We are proud of our modern machine park and 35 years of experience in the processing of plastics. Our injection moulding machines and auxiliary equipment are brand new or almost new, and they come only from the best European suppliers – Wittmann Battenfeld and Arburg. We process over 2,000 tons of various plastics and manufacture several hundred million products per annum.

We deal with the manufacture of injection moulds, dies and stamping dies based on the latest technologies both in the design process in CAD/CAM/CAE programs and during manufacture with the use of numerically controlled CNC machines. We have a state-of-the-art machine park consisting of Charmilles, DMG and HASS equipment. We also manufacture elements made of steel, aluminium, copper, graphite and any other material. We can boast of highly qualified staff who have many years of experience in the field of construction, processing and assembly of moulds.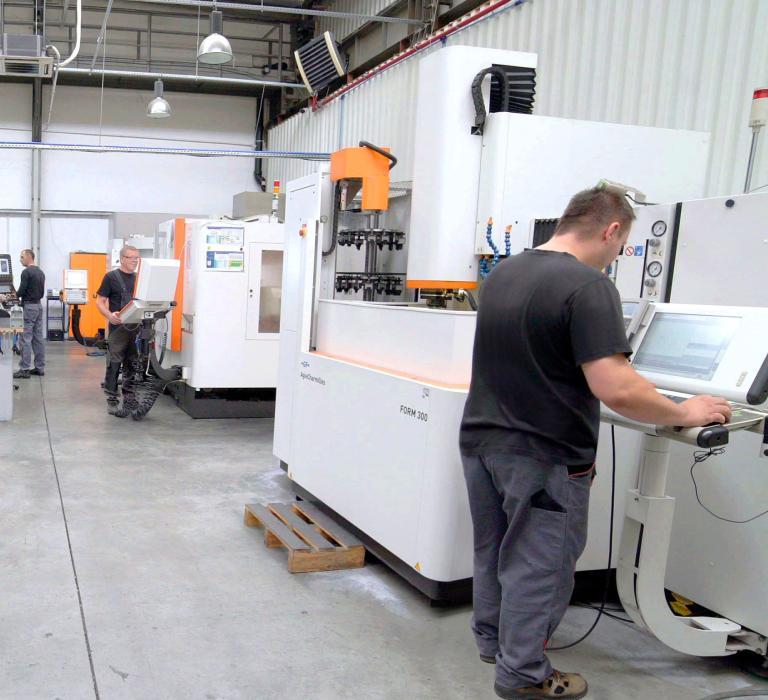 We specialize in manufacturing different types of advertising materials and gadgets. We manufacture promotional materials, POSs, stands, advertising and bartender trays, coin trays, ashtrays, ice containers, paper boxes and gadgets used for customization and visual identification of companies. We guarantee high product quality and quick order lead time. Our advantages include comprehensive product development, starting at the design stage, through manufacturing to delivery to the client.

We manufacture products for the laboratory industry. We own a fully automated production hall adapted to operate in an aseptic atmosphere, electrical injection moulding machines, robots and packaging systems. The manufacturing process observes sanitary regime requirements applicable to medical products. Our offer contains such products as Petri dishes of all sizes, test tubes, swabs, systems for preparing, collecting and transporting samples, inoculation loops, cell spreaders and containers of various capacities.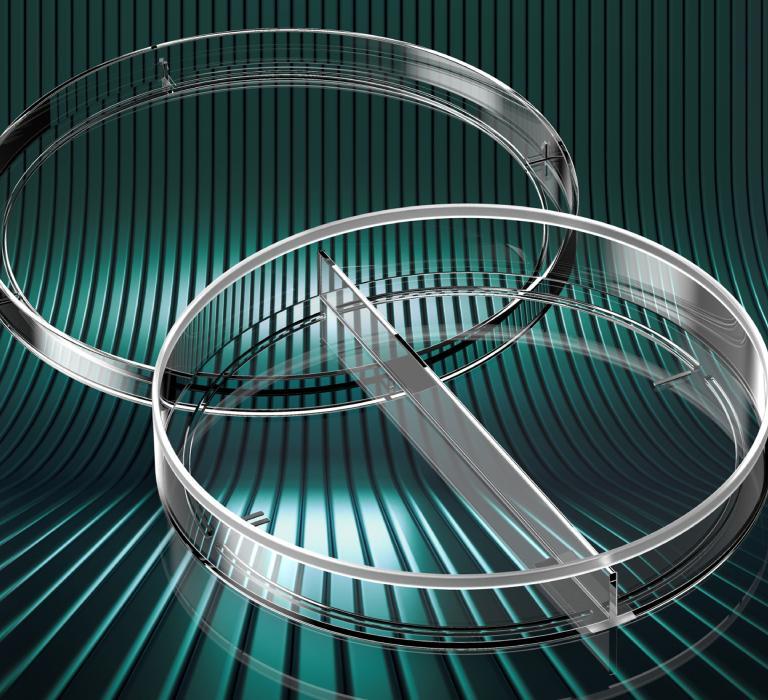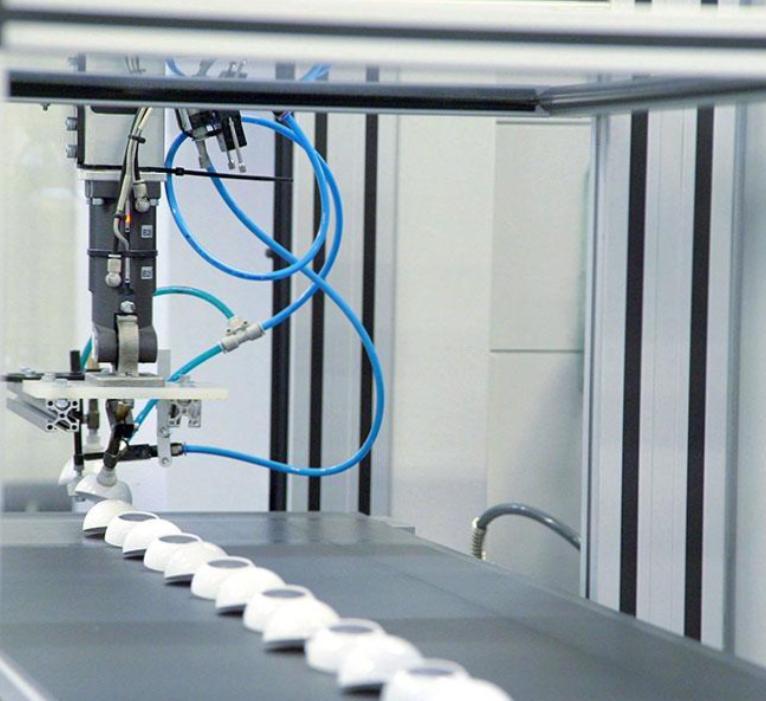 Manufacturing co-operation

We devise product concepts for our clients, conduct business and technical analyses, create prototypes, design parts, establish technology, build moulds, inject parts, optimize production processes, assemble finished products, screw/glue/weld components together, machine, set up electronic and mechanical equipment, carry out trials and tests, pack and provide full post-production logistics services and our own transport throughout Europe. We provide our services in the following industries: Smart home, electrical engineering, medicine, laboratories, construction, advertising, household appliances and packaging.

Injection moulds and injection of workpieces are only a part of our business. We ensure full service before and after manufacture. We deal with offset and digital printing on almost all surfaces, we mark products, process plate materials, we build production automation, collection systems, as well as fold and pack parts on our own. We test raw materials, resources used in manufacturing process, components and finished products. We constantly invest in emerging new technical solutions, devices and machines, which provide greater opportunities in production processes.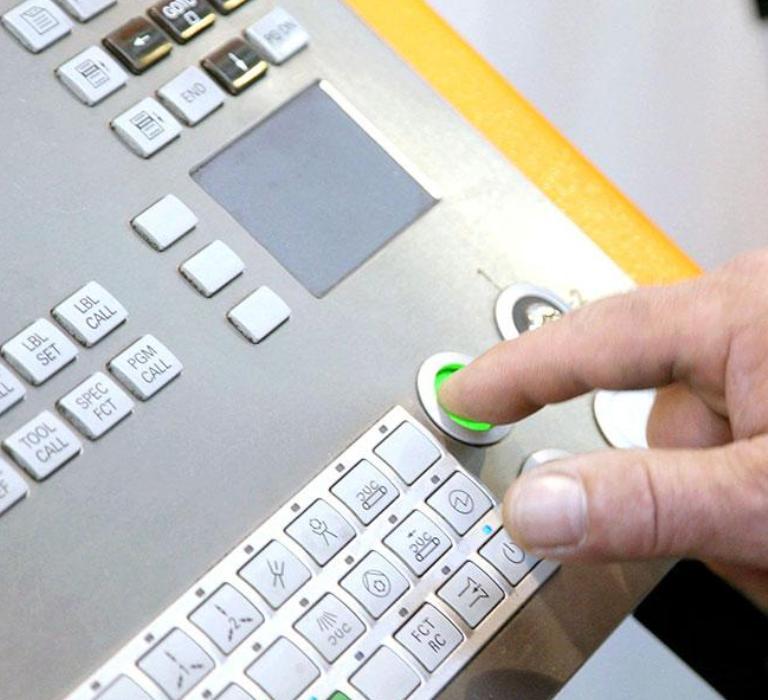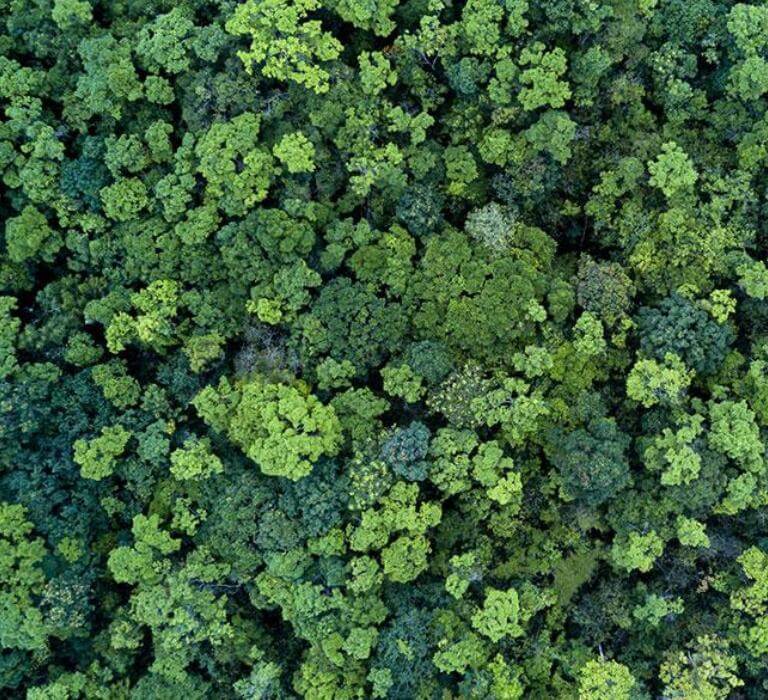 ECO-FRIENDLY PRODUCTS

Acting for the sake of nature, we recover and recycle packaging placed on the market. All our cardboard packaging has FSC certificates. We process plastics that are 100% recyclable. Our offer has been expanded with bio-plastic products, as well as recycling and compostable plastic products. We take intensive effort associated with reducing carbon footprint. We are a member of the Gaja club and support the "trees for climate" campaign.